Update 20 March 2020
If you are a sole trader or have employees that are struggling you have options available to you:
HMRC have a dedicated page in respect of this there now where you may be entitled to the Universal Credit.  For more information visit HMRC.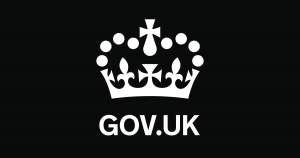 Finally if you need to have a chat with me please contact me. I can do zoom calls, FaceTime or just the normal phone call. Don't bury your head in the sand, talk to me, and stay safe.